We live in a world where food is conveniently packaged into a range of containers for both liquid, and solid matter. Our food is presented to us in packets, boxes, jars, tins, cellophane, plastic and paper. Our packaged food can be frozen, heated, microwaved, shaken, squeezed, baked, sprinkled, poured, and finally, consumed.
"In some developing countries up to 50% of the food is wasted through poor packaging and distribution methods." SOURCE: Packaging What a Waste? KESAB.
A few ideas for ways to recycle our prepared food containers.
Recycled Corona Beer Bottle Glass Tumblers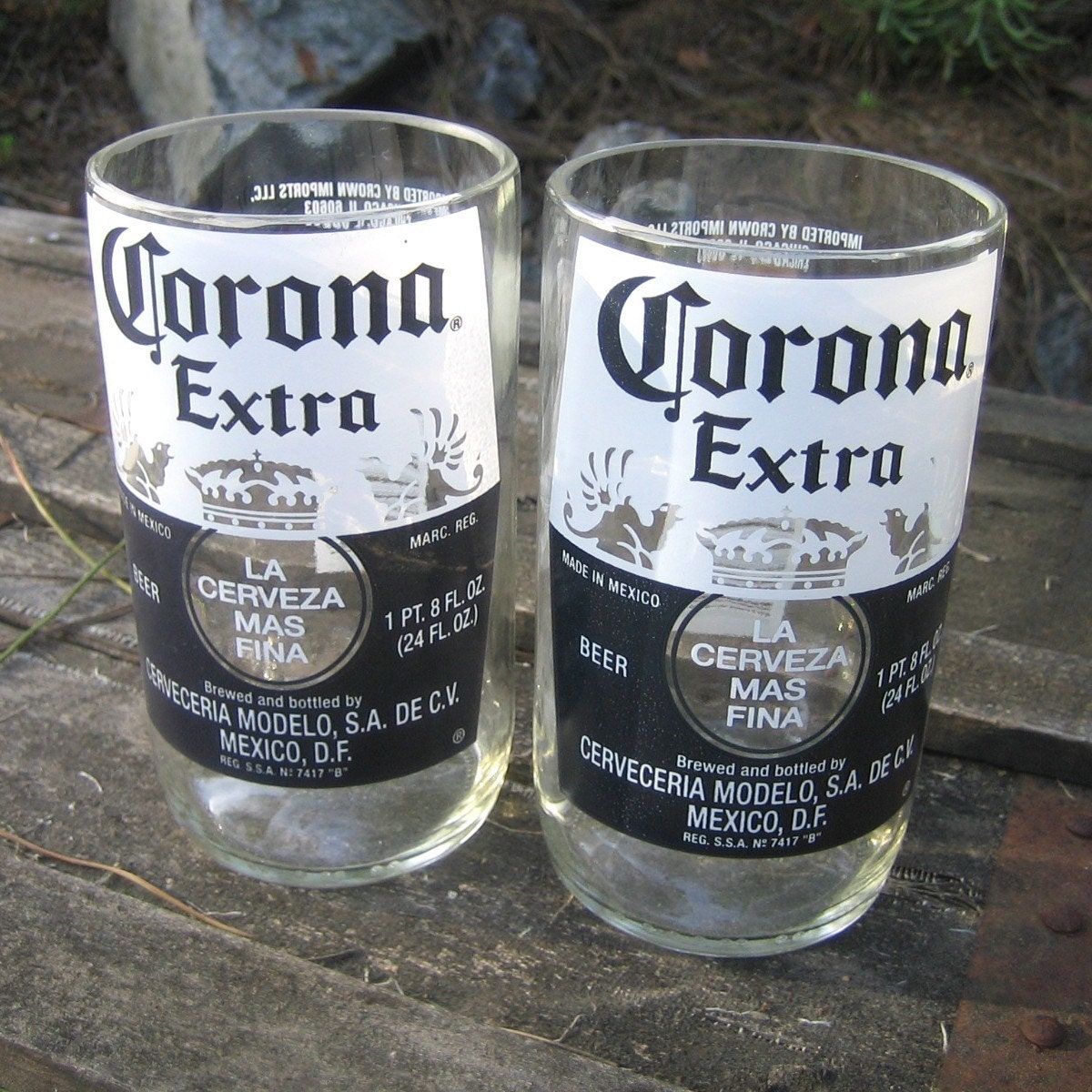 Empty Tin Can Kitchen Utensil Holder
Idea and Image c/o
HGTV
Cereal box re-purposed into magazine storage
Recycled Drink Bottle Vases (for a Wedding)
Upcycled Chip Packet Purse